HER SPONSORSHIP
HER CONFERENCE 2019: OWN THE IMAGE
_____
FRIDAY, JUNE 7, 2019 | 7PM
It's no secret that our attendees LOVE all of the fun surprises and memorable moments that they are able to experience at HER events! This is a huge part of what makes the HER sisterhood so unique, and it wouldn't be possible without the help of our incredibly talented and generous givers. Today, we are excited to share that we are officially accepting sponsors for HER Conference 2019!
Our sponsors lift up our attendees and equip them with the tools they need to step into their God-given purpose. If you have a passion to set others up to win, giving toward HER Conference 2019 may be a great fit for you!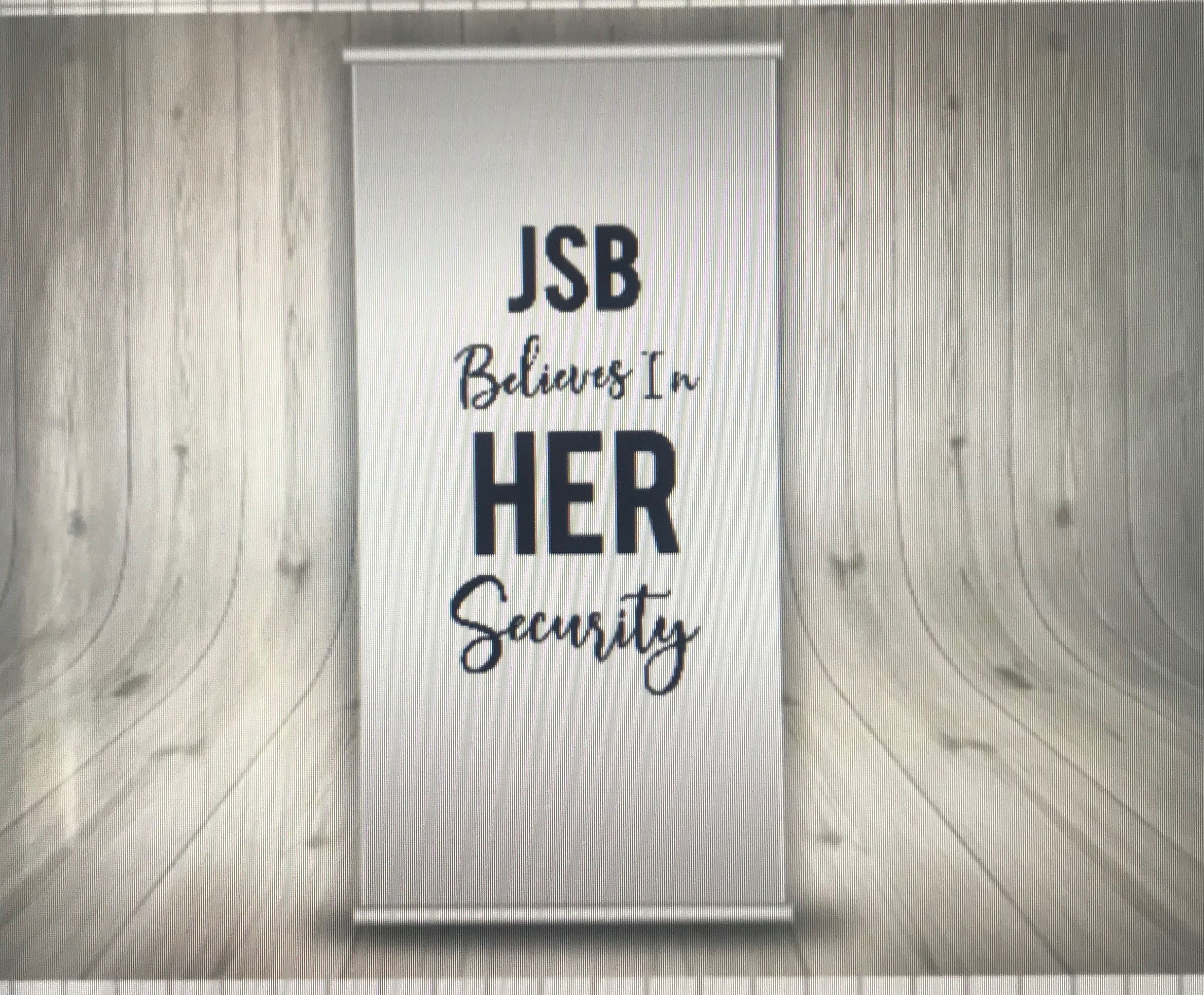 Designer's rendering of chair sashes in reserved box seats for high-level sponsorships.